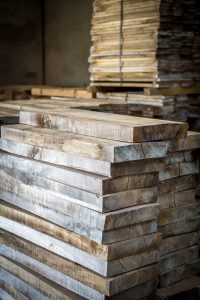 AniBed implements HACCP (Hazard Analysis Critical Control Point) procedures to produce, package, store, control and deliver the different bedding and environment enhancement products supplied.
AniBed therefore provides the traceability required for use of a consumable in biomedical research.
Some key points
Raw materials:
AniBed works with suppliers selected for their compliance with specifications.
The raw materials are supplied with their certification. Controls can be performed in-house to assess physical characteristics (humidity, dust levels, grading, thickness).
Our manufacturing processes are carried out in compliance with a written procedure to ensure rigorous standardization of our products, throughout the year.
Pollutant and microbiological controls are performed on each batch manufactured. These are available on request.
Our stock management system ensures that stocks are used in chronological order.
Our logistics service providers are selected for their respect for the goods transported, reactivity and delivery times.